Explore the North Island of New Zealand with Must Do New Zealand.
See all of the activities, attractions, tours & things to do and see in North Island NZ.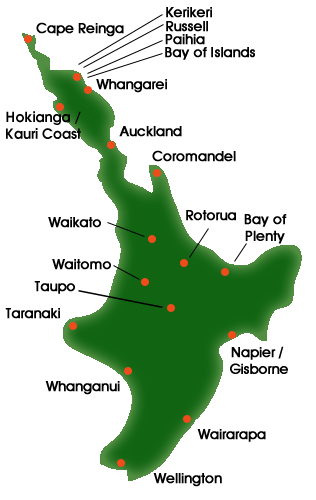 Kia Ora and Welcome to New Zealand
Experience the North Island of New Zealand 
with 'Must Do New Zealand'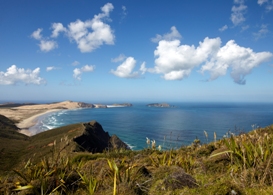 Welcome to the North Island of New Zealand, a land of breathtaking landscapes and rich cultural experiences, awaiting your exploration with 'Must Do New Zealand'.
As your trusted companion, we invite you to delve into the heart of this enchanting island, where every corner unveils a new adventure.
From the iconic skyline of Auckland to the tranquil shores of the Bay of Islands, our meticulously crafted guide ensures you won't miss a single highlight. Witness the geothermal wonders of Rotorua, where bubbling mud pools and towering geysers showcase nature's raw power. Immerse yourself in the vibrant Maori heritage, where ancient traditions come alive in captivating performances and historical sites.
But that's not all – venture into the wild landscapes of Tongariro National Park, where towering volcanoes paint a dramatic backdrop for hikers and thrill-seekers alike. Discover the coastal beauty of the Coromandel Peninsula, where golden beaches meet lush rainforests in a symphony of nature's wonders.
Whether you're a nature enthusiast, an adventure seeker, or a cultural explorer, the North Island has something extraordinary to offer. Let 'Must Do New Zealand' be your guide, curating the finest experiences and ensuring your journey through the North Island is as enriching as it is unforgettable. Get ready to embark on a North Island odyssey like no other.

Our website is dedicated to providing you with comprehensive information about the top things to do in the North Island, as well as tips and recommendations to help you make the most of your time here. Whether you're a first-time visitor or a seasoned traveller, we've got you covered.
So why not plan your visit today and discover all the amazing things to do on the North Island of New Zealand? We promise you won't be disappointed!