Things To Do In Rotorua
If you want to just relax in Rotorua, then take a walk around some of the numerous thermal parks each with their own unique thermal activity. From colourful pools, lakes, silica terraces, bubbling mud pools and spouting geysers. For the more adventurous take a helicopter tour to White Island to explore New Zealand's only active marine volcano.
Take in a round of golf, fly-fish on its lakes and rivers, take a scenic cruise on a paddle steamer on Lake Rotorua, or explore some of the other lakes and the sites of Rotorua aboard the 'Rotorua Duck' an amphibious military landing craft which is fun for the whole family. Other attractions include 'Rainbow Springs Wildlife Park' here you can feed the trout and see New Zealand's iconic kiwi. Take a farm tour at the 'Agrodome' and see the sheep shearing show.
Rotorua's most popular attraction 'Skyline Gondola' is a scenic ride to the top of Mt. Ngongotata, here you can relax at the restaurant and enjoy a glass of wine from the new Volcanic Hills Winery, whilst soaking in the panoramic views over Rotorua. For those who like a thrill take a ride on the 'Skyswing' or a fast paced ride downhill on the Luge.
When it comes to real adventure Rotorua has plenty to offer from white water rafting on the Kaituna river with New Zealand's highest rafted waterfall ( 7 Mtrs.), rolling head over heels down a hill in the Zorb a huge plastic ball, riding a flying fox through ancient treetops, zooming round a man made lake in a jet boat, the excitement of a bungy jump, riding the 'Shweeb' a dynamic suspended capsule that you race round a track by peddling, flying freefall at the wind tunnel and for less scarier activities there's horse trekking, mountain biking or getting dirty on a off-road 4X4 Quad adventure.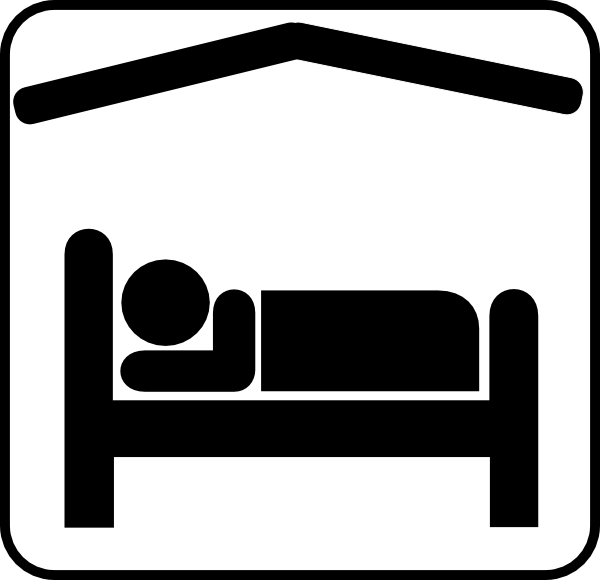 Ensure you have allowed enough nights to experience all that Rotorua has to offer with a host of activities from exploring the geothermal reserves, experience a cultural evening with traditional Hangi, Take the gondola up Mt. Ngongotaha where there is enough activities for the whole family & local wine, Zip through the tree Canopy tours zipline,  a host of activities from adrenalin to a little more sedate and at the end of the day take a relaxing soak at Polynesian pools there is something to see and do to suit everyone.
Rotorua offers some great accommodation to suit all budgets "Click Here"