Bay of Islands Tours & Activities
Paihia – Bay of Islands offers the visitor so many things to do with lots of activities, short walks, tours and attractions to choose from.
Paihia is the main tourist town in the Bay of Islands making this an excellent base for exploring the Bay of Islands and Northland. It offers an extensive choice of accommodation with a good sized town centre of restaurants, bars, a wide range of shopping and some beautiful sandy beaches.
From the wharf you can arrange a variety of trips out into the Bay. Cruise to the Hole in the Rock, view dolphins, catch a fish, explore the many islands by cruise boat or yacht, get dropped on an island to relax or explore, take a scenic flight by helicopter or plane to Cape Reinga, land on the 'Hole in the Rock' and try parasailing where you can enjoy aerial views of Paihia and out over the Bay of Islands.
Grab A Bay of Islands Special Deal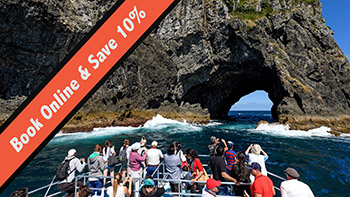 Half day cruise + Island Stop Over & Wildlife viewing
Book online & save 10%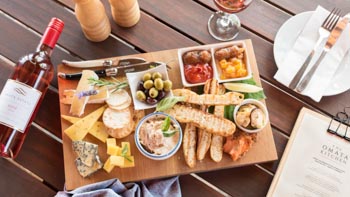 We have selected our top picks for the 
"Best restaurants in Paihia, and Russell."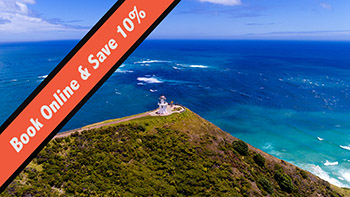 90 Mile Beach, Sand Dunes, Cape Reinga Lighthouse
Book Online & Save 10%
Stay longer in the Bay of Islands
Combine your Experience;s  with  Great Accommodation

 
Spacious Three Bedroom Apartment            Views over the bay                 Two Bedroom Cottage