Taupo Activities & Tours
Lake Taupo offers many more activities, including kayaking, canoeing, windsurfing, scenic flights or sailing.
For the adrenaline addicts to get their fix, there is sky diving, bungy jumping, jet boating, water skiing and wakeboarding.
There is also plenty of land-based activities to keep you occupied. Enjoy a wander around the town centre, stroll to the lakeside or sample New Zealand cuisine in one of the lively cafes or restaurants.
To the north of Taupo, you'll find an entire collection of national wonders within a few minutes of each other. Boiling mud and hissing steam harnessed by the Wairakei power station and the clear, blue Waikato River, or visit Orakei Korako Taupo's best geothermal attraction.
Huka Falls is New Zealand's best-known and most photographed waterfall. Aratiatia Rapids is an outstanding scenic feature of the Waikato River. Water is released through the dam four times daily, showing visitors the natural path along which the river once flowed. Jet boating to the base of these falls is a truly magical experience.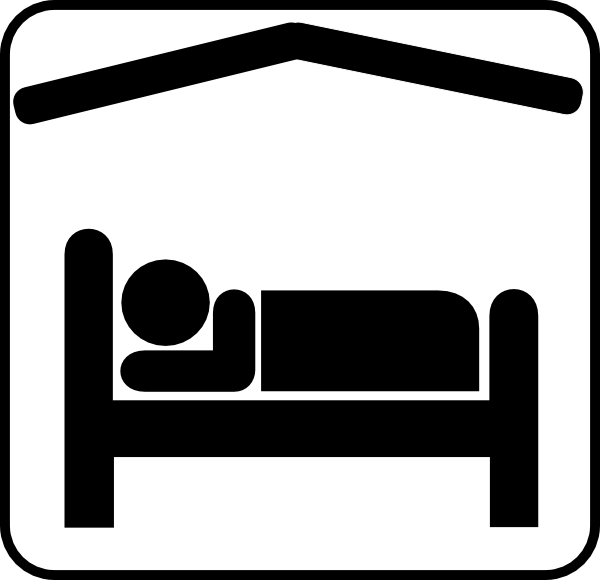 Ensure you have allowed enough nights to experience all that Lake Taupo has to offer with a host of activities from exploring the geothermal reserves, experience a cultural evening with traditional Hangi, Hire a kayak on the lake, or set sail to the Maori Carvings, and numerous rivers and lake locations for the fly fisherman. There's a host of activities from adrenalin to a little more sedate and at the end of the day take a relaxing soak at Taupo's DeBrett Hot pools there is something to see and do to suit everyone.
Lake Taupo offers some great accommodation to suit all budgets "Click Here"