The West Coast of the South Island is a 600km stretch of coastline pounded by the Tasman Sea and hemmed in by the snow-capped peaks of the Southern Alps.
With its five National Parks containing glaciers, rain forests, mountains, crystal clear lakes and wetlands as well as being home to some rare and endangered animals, the West Coast offers some of the best things to see and do for nearly one million tourists a year.  
Steeped in history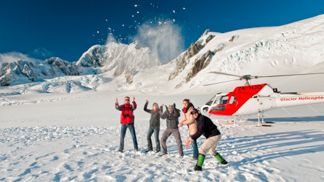 On the West Coast, all roads lead to Greymouth, the commercial hub of the region and home to the famous Monteiths Brewery.  Steeped in gold and coal mining history, it still retains its character and pioneering spirit.
Further south is Hokitika, an artistic and creative urban centre that's famous for its Greenstone and from where you can choose a wide range of expertly crafted jewellery.
Stunning landscapes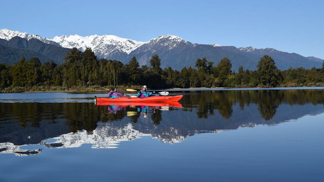 No visit to the West Coast would be complete without visiting the Glacier Country with its Franz Josef and Fox Glaciers easily accessible off the main highway in the lower rain forest.
Heading further south towards Haast, you will encounter a varied and stunning landscape with numerous lookouts, walks and waterfalls.
Plenty to do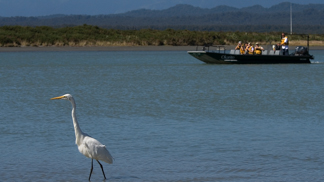 Luckily, the number of activity-providers is growing in line with the phenomenal tourist boom with the result that every year sees more and more things to see and do in this West Coast wonderland.
You can choose helicopter rides to the glaciers, flying, walking and jet boat safaris, cave rafting, bush walks, quad bike tours, a Shantytown gold rush experience, bird-watching tours and more.
So if you are looking for exciting things to do in the South Island of New Zealand, don't miss out on the wonderful West Coast.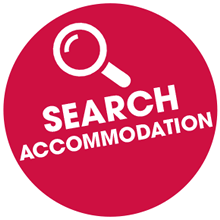 The Wst Coast offers some great accommodation to suit all budgets "Click Here"
Now scroll down for the best selection of things to do in this region.