Welcome to Raglan: A Coastal Oasis in the Heart of Waikato's Splendour
Nestled within the captivating landscapes of the Waikato region, Raglan emerges as a must-visit destination for those seeking an enchanting blend of relaxation, adventure, and cultural richness. Renowned worldwide for its iconic black-sand beaches and legendary surf breaks, Raglan beckons as a haven for seasoned travellers and those seeking a unique escape.
Raglan A Coastal Playground:
Raglan's coastline is a playground for surf enthusiasts, attracting wave riders from across the globe to its legendary breaks, such as Manu Bay and Whale Bay. Whether you're a seasoned surfer or a beginner catching your first wave, Raglan's diverse surf spots offer an exhilarating experience for everyone.
Nature's Masterpiece:
Embrace the great outdoors with a hike up the iconic Mount Karioi, where panoramic views of the Tasman Sea and rolling hills unfold. The trails are a tapestry of native flora, leading to breathtaking vistas that reward hikers with a sense of accomplishment and awe-inspiring scenery.
Raglan's Tranquil Waters and Hidden Harbours:
Explore the serene Whaingaroa Harbour, a kayaker's paradise surrounded by lush greenery. Glide through the tranquil waters, discovering hidden corners and secluded bays that unveil Raglan's natural beauty from a unique perspective.
Artistic Vibes and Bohemian Charm:
Raglan's vibrant arts community infuses the town with a bohemian spirit. Wander through the town's streets adorned with colourful murals and explore local galleries showcasing the diverse talents of the community.
Raglan Community and Culture:
Beyond its scenic beauty, Raglan embraces a warm community spirit. Engage with locals at the lively markets, where fresh produce, handcrafted goods, and the aroma of artisanal cuisine create a delightful sensory experience.
Your Raglan Experience Begins:
Whether you're drawn to the surf, the trails, or the cultural richness, Raglan welcomes you with open arms. Join us on a journey through this coastal oasis, where each day is an opportunity to unwind, explore, and create memories that linger for a lifetime. Welcome to Raglan, where the essence of New Zealand's coastal charm comes to life in every wave, every trail, and every shared moment."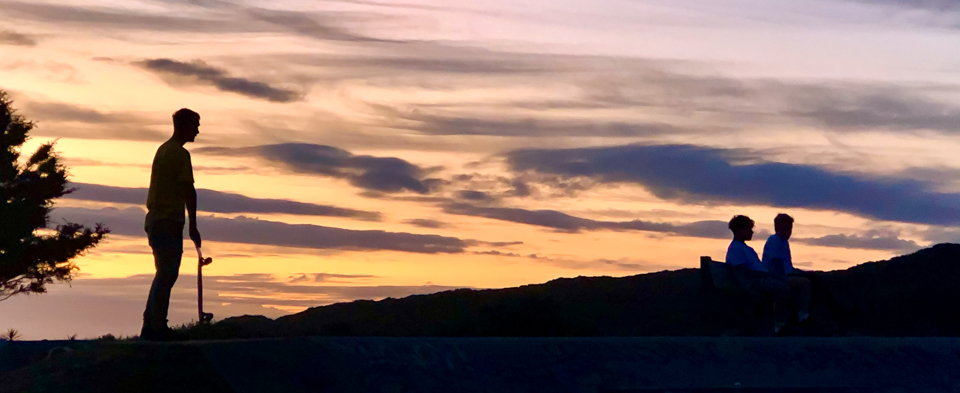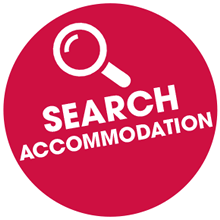 Raglan offers some great accommodation to suit all budgets "Click Here"