The majestic South Island with so many great things to experience.
See all of the activities, attractions, tours & things to see and do in South Island NZ.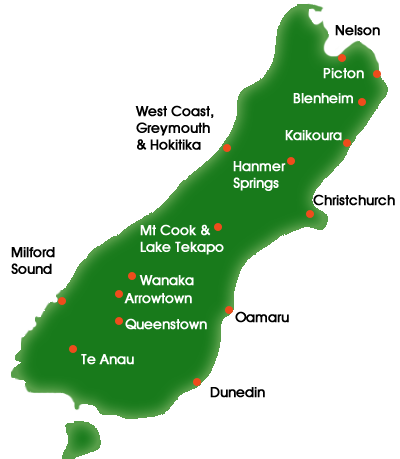 Kia ora Welcome to New Zealand.
Experience the South Island of New Zealand with 'Must Do New Zealand'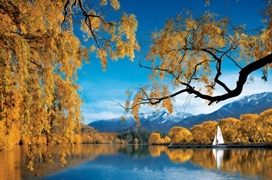 Welcome to the South Island of New Zealand, a paradise of natural wonders and boundless adventure, waiting for you to explore with 'Must Do New Zealand'.
As your trusted companion, we invite you to immerse yourself in the sheer magnificence of this captivating island, where every moment promises a new and exhilarating experience.
From Fiordland National Park's awe-inspiring grandeur to the West Coast's rugged beauty, our meticulously curated guide ensures that you won't miss a single gem.
Witness the breathtaking drama of Milford Sound, where towering cliffs and cascading waterfalls create a symphony of nature's most awe-inspiring sights.
But that's not all – venture into the heart of Queenstown, the world's adventure capital, where bungee jumping, skydiving, and jet boating await the thrill-seekers.
Explore the vineyards of Marlborough, where world-class wines are cultivated amidst stunning landscapes, offering a sensory delight like no other.
Whether you're a nature enthusiast, an adrenaline junkie, or a connoisseur of refined tastes, the South Island promises an array of experiences that cater to every passion.
Let 'Must Do New Zealand' be your guide, handpicking the most extraordinary activities and ensuring your journey through the South Island is as remarkable as it is unforgettable. Prepare to embark on a South Island odyssey that will leave you in awe at every turn.