Things to do in Tutukaka Tours & activities
Natural beauty abounds on the Tutukaka Coast, rated as one of the top coastal destinations on the planet by 'National Geographic Traveller. Rocky shores, pristine white sand beaches, stunning coastal bush walks, and the gateway to the extraordinary Poor Knights Marine Reserve. Cuisine, art, accommodation, shopping and activities suit almost everyone. It's a detour you won't want to miss on your journey north.
The Tutukaka Coast was initially populated by the Mäori people of the Ngatiwai Tribe, whose successors live along the coast today. As a haven to mariners since Polynesian navigator Kupe first cruised past, the Tutukaka Marina lies at the head of a beautiful natural harbour. Diving and fishing charters leave from the marina to the world-renowned Poor Knights Islands Marine Reserve. Or hook into a deep sea fishing expedition, from light tackle for Snapper & Kingfish all year round to big game fishing for Marlin & Yellowfin tuna from December to April.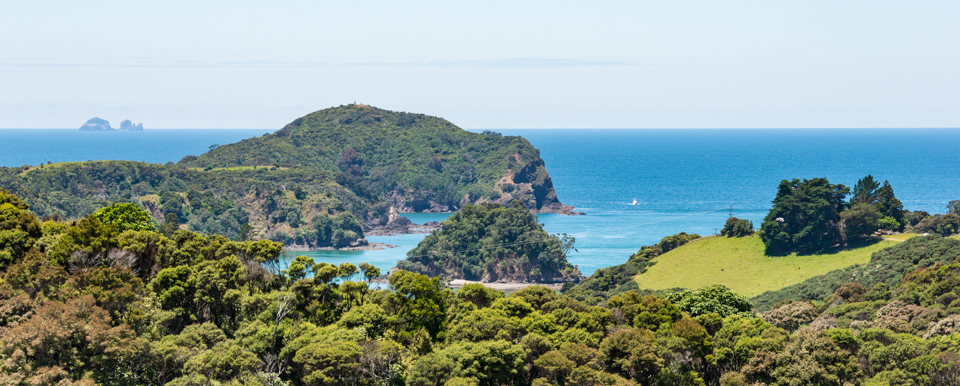 The Poor Knights Islands are an internationally recognised icon for World Heritage Status, located 23km off the Tutukaka Coast. Washed by the warmth sweeping down from the Coral Sea, the Poor Knights Islands are ever present on the horizon of most of the North East coast of Northland.
The island's 11 million-year-old volcanic origins provide myriad spectacular drop-offs, walls, caves, arches and tunnels, all inhabited by a fantastic array of underwater life. Converging warm water currents, a micro-climate and thousands of years of separation from the mainland have resulted in a unique biodiversity.
Tutukaka and Ngunguru offer restaurants, cafés and a wide range of accommodations, including private holiday homes, resort motels, apartments, B&Bs and a campground. It's a good idea to book ahead in summer, especially around the Christmas holidays.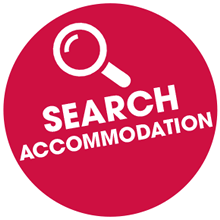 Tutukaka offers some great accommodation to suit all budgets "Click Here"