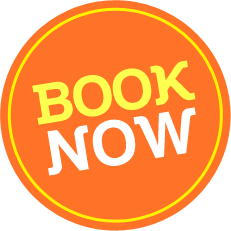 Price:  $189.00 per person – Child $153.00 pp 
Departs Mount Maungani:  9:00 am 
Duration: 5 .5 Hours.
Embark on a captivating journey through Tauranga's fascinating history and vibrant culture.
Follow in the footsteps of our pre-European Māori ancestors and the determined settlers who established themselves in Tauranga Moana.
Delve into the enthralling stories of an ancient Māori fortified village, where legends were born, and traditions were shaped.
Discover the profound impact of missionaries and European settlers on the Māori people as our knowledgeable guides, direct descendants of those present during historical battles, provide authentic and insightful narratives.
Stand on the hallowed grounds where one of the most incredible battles unfolded, and listen to captivating tales of chivalry and bravery that emerged from those monumental moments.
Step back in time as we explore the Historical Village, a living testament to the European settlement of Tauranga.
Wander through its charming streets, lined with well-preserved buildings that offer a glimpse into the past and evoke a sense of nostalgia.
A visit to a local marae awaits, where you'll experience the heart and soul of Māori culture. Marvel at the breathtaking views of the Tauranga harbour area from the surrounding hills, offering a genuinely stunning landscape perspective.
Immerse yourself in the captivating history and vibrant culture of Tauranga.
Book your unforgettable journey now and follow the pathways of our ancestors into a world filled with stories, traditions, and the spirit of Tauranga's remarkable heritage!