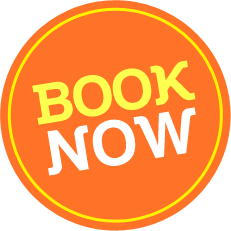 Price:  $90 per person children (ages 5 to 15)  $40pp
Family (2 Adults & ≤ 3 Children): $190
Duration:  Two Hours
Tour Time:  8:00 am  (Summer da light saving)

The express run is an early morning trip that is only available during the summer months for visitors who wish to take a rail trip earlier in the day to allow time for other local activities.
Our adventure begins in Awakeri, travelling at a leisurely 25 kilometres per hour along a section of historic railway line with family and friends. The express run makes two stops along the way, including a stop for hot coffee and tea in our bush café. The express run is approximately two hours long. Along the trail, there are four bridges, various cuts, and bush sceneries.
What to Bring