Wine is meant to be enjoyed with food, and it's no different when you're on a Wanaka wine-tasting tour.
The Central Otago wine region, including Wanaka and Queenstown, is one of the best wine regions in New Zealand. And it produces some amazing food to be matched with the region's award-winning pinot noir, pino gris, chardonnay and rosé.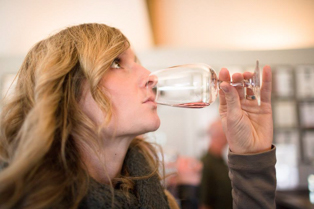 When you're on a wine-tasting tour, it's important to eat along the way. At Wanaka Wine Tours, we place great emphasis on the concept of food-and-wine matching, which is why all our tours include a stop at wineries that serve gourmet food with excellent wine. Think deliciously smoked wild Central Otago hare and parsnip puree paired with pinot gris, perfectly cooked venison and beetroot chutney with pinot noir or tender smoked salmon with rosé. Not to mention freshly-baked breads and locally-made cheeses.
We drive you there in our brand new, spacious Ford Transit Tourneo six-seat van, or our late-model eight-seat Toyota Hiace Grand Cabin, and let you relax and soak up the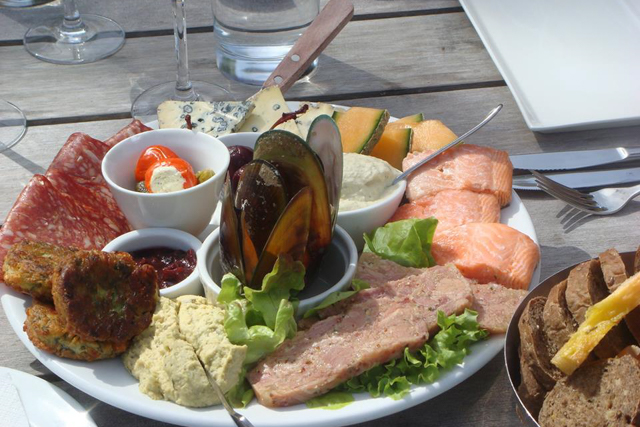 surrounds – including historic gold mining ruins high above the Kawarau River – while your food and wine is served.
At Wanaka Wine Tours, we pick you up from your Wanaka accommodation and, depending on which tour you choose, we travel to a selection of amazing Wanaka, Central Otago and Queenstown wineries.
Our tours include a half-day boutique wine tour, where we visit four local wineries for tastings (plus the food matching at either Wild Earth or Carrick), or a full day (6.5 hrs) Classic wine tour with lunch visiting 4 – 6 boutique wineries.
Many of the wineries that we visit are children-friendly, and we have a range of carseats available, so the whole family can have fun on a Wanaka Wine Tours excursion.

At Wanaka Wine Tours we place great emphasis on the concept of food and wine matching.
Wanaka Wine Tours –  "Boutique Wine Tour"
Price:  $269 per person
Tours Depart:  Daily
Duration:     4 Hours
Pick up time:  1-00 pm from your Wanaka accommodation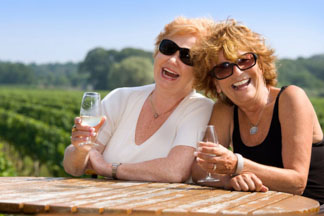 Discover some of Wanaka and Central Otago's wonderful vineyards and scenery, while meeting some of the numerous characters that produce these gorgeous, award winning wines. We'll take you to the little gems that are quietly making a big name for themselves with their dedication to produce the best possible wine. Here you'll get up close and personal with the vineyard owners and wine makers. Our Boutique Wine Tour includes tastings at 4 vineyards, a gourmet food and wine match, and a knowledgeable friendly guide. Whether you are a complete wine novice, or a dedicated wine connoisseur, we will ensure you have an enjoyable time!