Paihia – Bay of Islands offers the visitor so many things to do with lots of activities, short walks, tours and attractions to choose from.
Paihia is the main tourist town in the Bay of Islands making this an excellent base for exploring the Bay of Islands and Northland. It offers an extensive choice of accommodation with a good sized town centre of restaurants, bars, a wide range of shopping and some beautiful sandy beaches.
From the wharf you can arrange a variety of trips out into the bay, Hole in the Rock, see dolphins and maybe swim with them, catch a fish, explore the many islands by cruise boat or yacht, get dropped on an island to relax or explore, take a scenic flight by helicopter or plane to Cape Reinga or land on the 'Hole in the Rock', try parasailing, enjoying aerial views of Paihia and the Bay of Islands.
Close to town is the historic Treaty House at Waitangi which has great cultural significance. In 1840 the Treaty of Waitangi was signed between the Maori and Europeans which marked the beginning of New Zealand as a nation. There are also many walks in the area with a popular walk on boardwalk to Haruru Falls which showcases an impressive waterfall.
Across the Bay is the historic village of Russell once known from its whaling days as the 'Hell hole of the Pacific. Today it offers a more relaxed atmosphere with lots of history it also has the oldest licensed pub in New Zealand. Just 20 minutes drive is the town of Kerkeri with its many vineyards and known for its horticulture with market day on a Sunday where you can buy fresh produce. Nearby is Kerikeri basin with two of New Zealand's most historical buildings 'The Stone Store' and 'Mission House'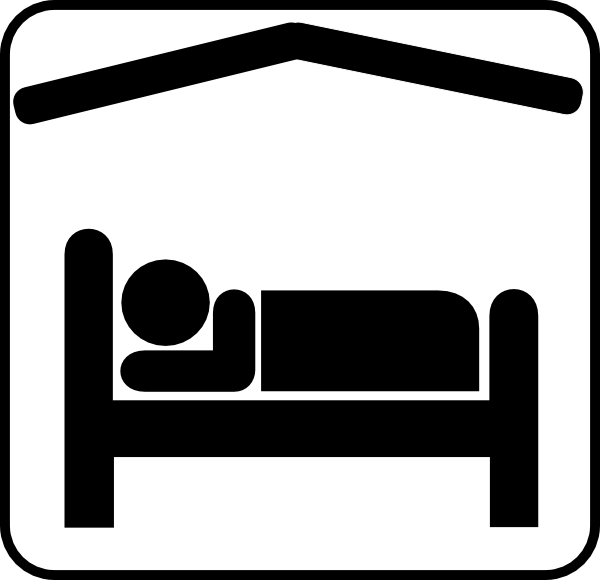 Ensure you have allowed enough nights to experience all that the Bay of islands has to offer with a host of activities from wine tours, sailing trips, the famous hole in the rock or cruise for the day on the famous Cream trip numerous walking track there is something to see and do to suit everyone.
The Bay of Islands offers some great accommodation to suit all budgets "Click Here"